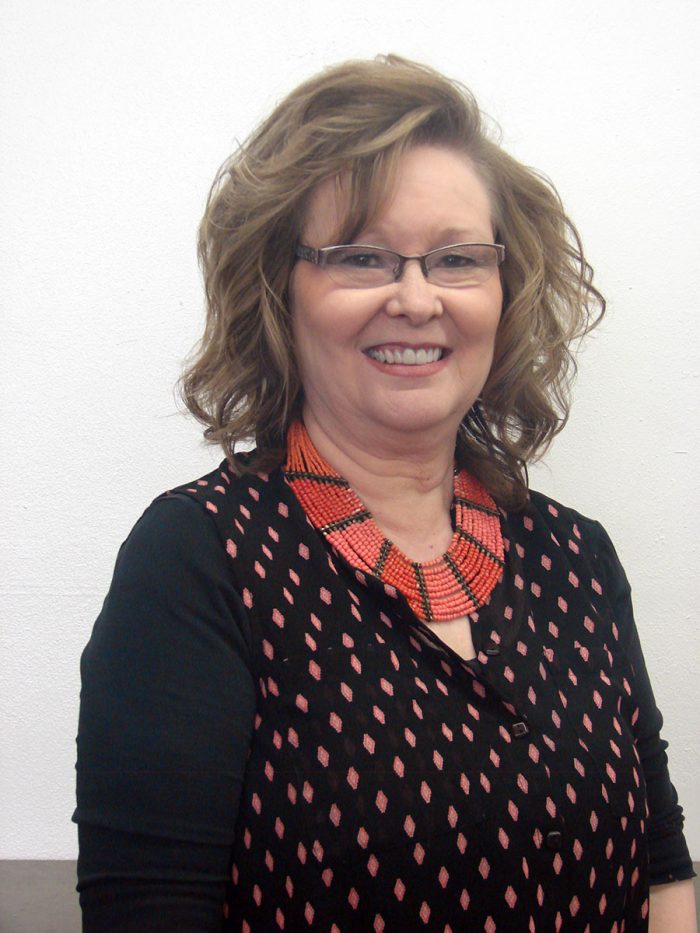 Debbie
I graduated from Sanford Beauty College in 1976 as a cosmetologist. One year later I returned to become a cosmetology instructor. I've taught in Show Low, Winslow, Tucson and Safford cosmetology schools, in Arizona. In 1991, I owned my first salon called Touch of Class. We had 13 stylists. In 1996 I sold the salon to care for my dad. In 1998 I reopened my second salon called Priority One and sold it in 2004 to open eastern Arizona academy of cosmetology, where I was director for ten years. I now sub at the Cosmetology school and work part time at Shear Elegance and love all aspects of this industry.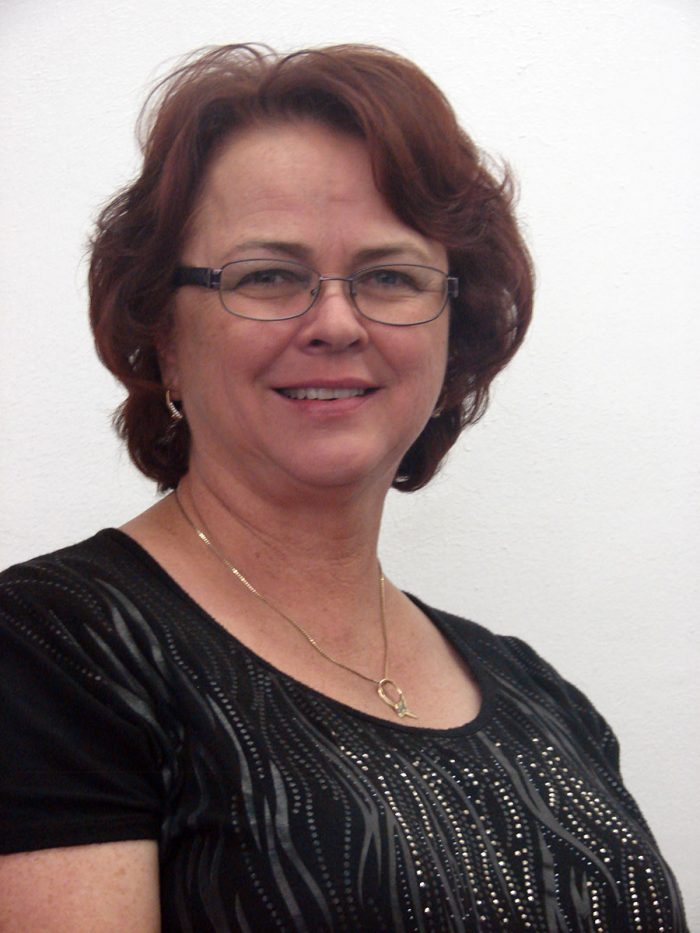 Beckie
I graduated from Safford Beauty College in 1976. I've worked at several salons in the Gila Valley, in Safford, Arizona. As well as the Willcox Beauty Salon in Willcox, Arizona. I opened Shear Elegance hair and nail salon in the fall of 2012, in the Mount Graham Shopping Center, Safford, Arizona. I enjoy this industry and enjoy my clients, the ladies I work with and all the services of this amazing industry.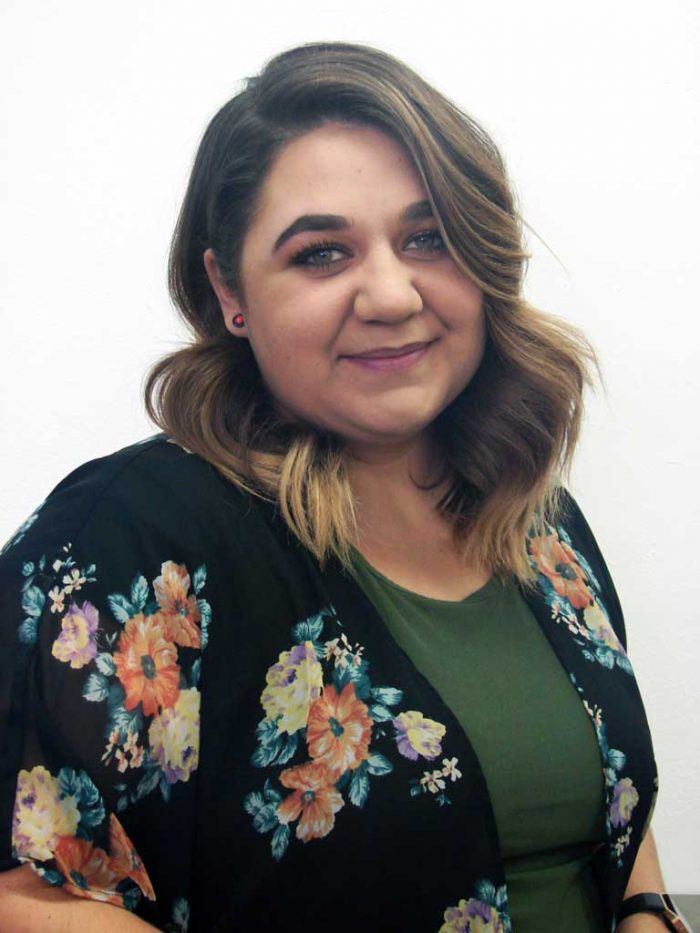 Allyssa
My name is Allyssa Manuz Abril. I have been a licensed cosmetologist since 2013 and have been working at Shear Elegance since 2014. I have so much love for my job and this salon. Getting to create and make people beautiful everyday is seriously what I was meant to do.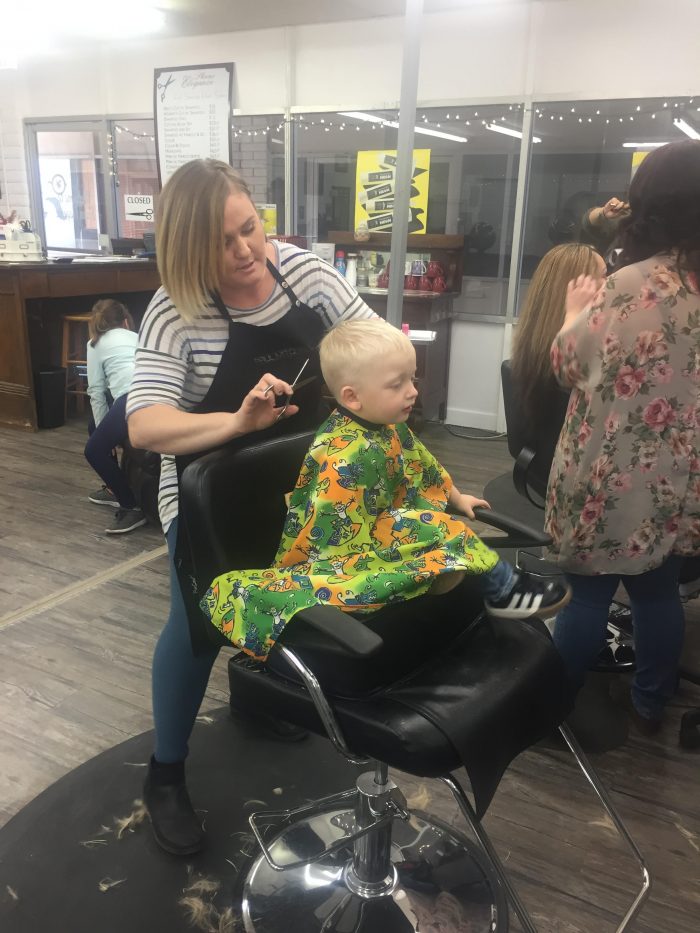 Brandi
My name is Brandi John I have been a licensed cosmetologist for 15 years. I went to Northland Pioneer College in Show Low, Arizona, to get my education in this field. I have worked at Shear Elegance for 2.5 years and enjoy making people beautiful by coloring, perming, cutting, & styling their hair.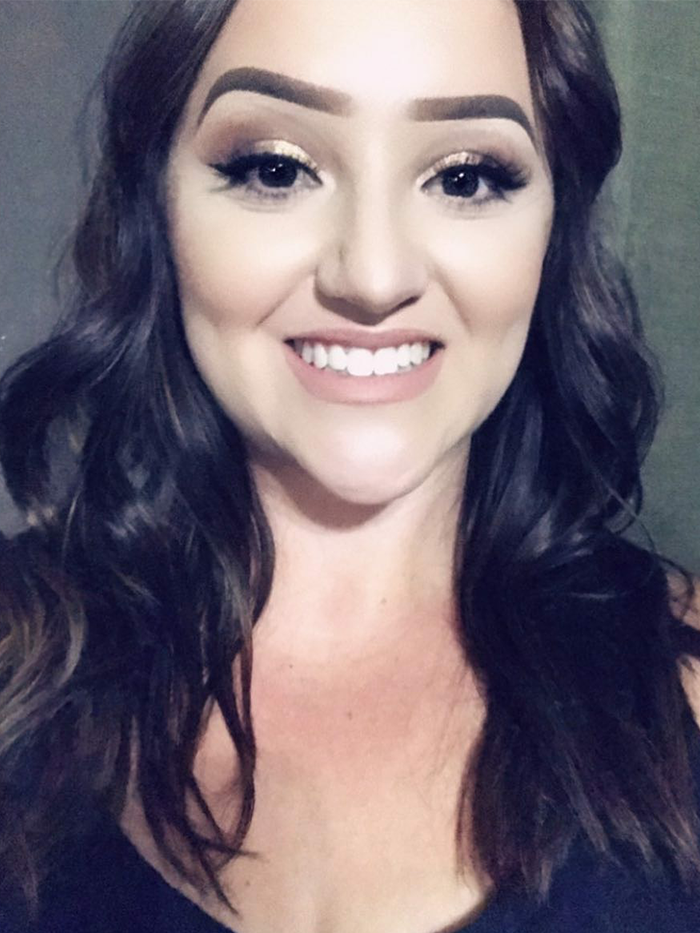 Samanthie
My name is Samanthie Guillen I've been a licensed cosmetologist for nine year and have been working with Shear Elegance for the past six years. I enjoy doing everything, hair color, haircuts, perms, waxing, manicures and pedicures but most importantly I enjoy all my clients.