Whether your hair is getting a little too long for your liking or you're thinking about switching up your style, Shear Elegance is ready to give you a haircut that's exactly what you need to feel confident. We pride ourselves on a thorough understanding of all styles for men and women—both classic and currently trending. We even offer kids' haircuts in Safford, AZ, making us a great destination for the whole family!
Cuts, Colors and Styles
No matter what type of hair you have, our staff welcomes you. We're familiar with the needs of many different hairstyles and have the expertise to deliver the right cut, color and style for you. Come to us for:
Haircuts
Styling services
Roller sets
Perms
Highlights/lowlights
Color correction
Balayage color
Conditioning treatments
Split end treatments
Leave-in treatments
Our staff of licensed cosmetologists can help you determine exactly what type of treatment your hair needs to grow strong and beautiful. Our scope of abilities even includes corrective haircuts for women in Safford, AZ, to help you move past an old style and into one that makes you feel strong and confident.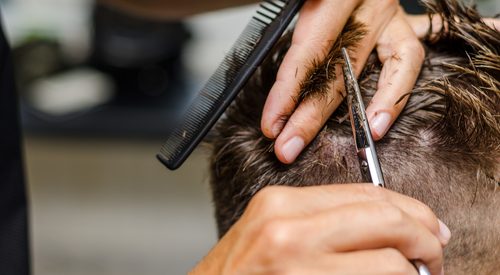 Men's Haircuts and Beard Care
From high and tight cuts to shaping and treatments for longer hair, Shear Elegance offers a full scope of abilities when it comes to men's haircuts in Safford, AZ. We'll help you stay on-trend and looking fresh, with precision cuts and styles that'll leave you with an executive feeling.
Rocking a beard? We can care for that too! We offer shaping and trimming for beards, as well as advice on how to properly care for your facial hair at home. Consult with us about beard oil and grooming.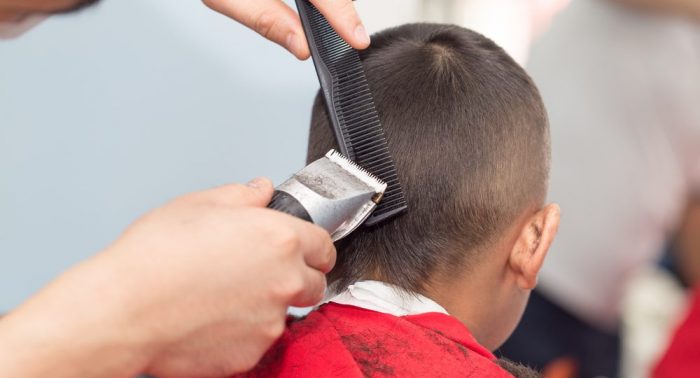 Kids Haircuts
Bring in your youngsters for a fresh cut at a great price. We'll apply our expert talent to your whole family, for haircuts that are perfect for any age. We also offer haircuts for infants! Come and see us for baby's first haircut and we'll make sure this milestone experience is one you'll remember forever.
Schedule Today!
Schedule your appointment with Shear Elegance today by calling 928-428-7923. And don't forget to stop in to our salon to stock up on hair care products the next time you run out!