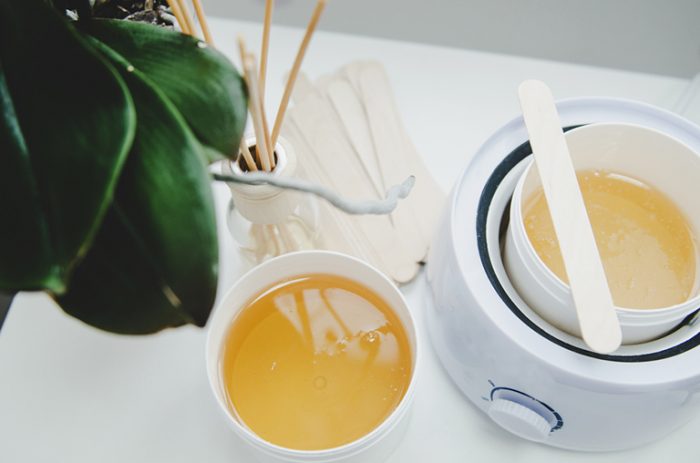 Shear Elegance is a full-service salon, bringing you more than just haircuts and hair care products. We also specialize in waxing and hair removal in Safford, AZ, and can help you find the personal grooming products and fashion accessories that are right for your style. Visit us today to learn more!
Waxing
Trying to pluck unwanted hairs is time consuming and painful—not to mention impractical! If you've got unwanted facial hair—such as lip or brow hair—a face wax in Safford, AZ is the optimal solution. It's quick, relatively pain-free and lasting, giving you the confidence of smooth skin.
Brow:
If your eyebrows are starting to connect or you need to tame bushy brows, we're here to help. We can assist with eyebrow waxing in Safford, AZ, giving you clean, shapely eyebrows that accent your eyes and leave you looking clean and well-groomed.
Upper lip:
Have a shadow forming on your upper lip? We'll help make it disappear! Our waxing services take are of unwanted hair to leave your skin smooth and pleasant, free of any fuzziness.
Our licensed cosmetologists are trained in waxing, ensuring the process is thorough and quick, with great results. If you've never had a facial wax before, we're the perfect place to experience this treatment for the first time!
BnB Chic Boutique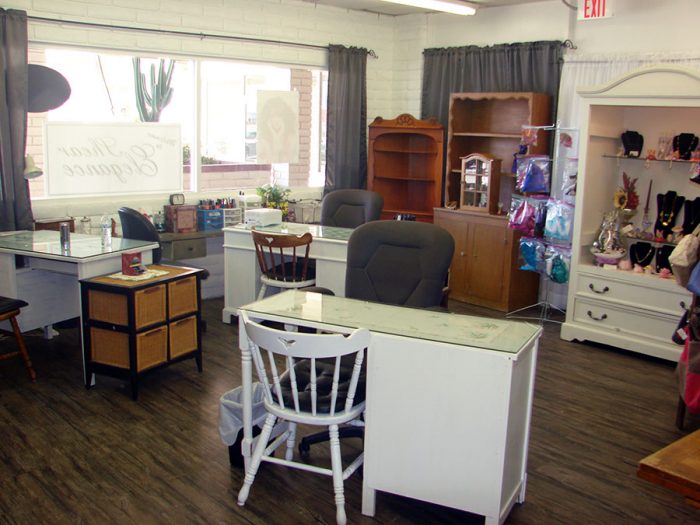 Whether you're stopping in for a cut and color or getting your nails done, we invite you to peruse our in-salon boutique. BnB Chic Boutique sells new and redesigned jewelry, scarves, purses and other fashion accessories, each item with its own beautiful appeal.

It's a great place to find something to accentuate your style that you can show off to your friends or wear confidently in public.
Stop in Today!
For more information about the services and products Shear Elegance has to offer or to schedule an appointment, please contact us today at 928-428-7923.